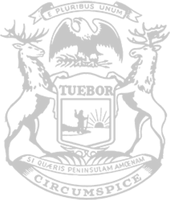 Senate approves plan to prevent teen cough medicine abuse
A plan sponsored by state Rep. Bronna Kahle to protect teens from abusing an ingredient found in over-the-counter cough medicines was approved this Wednesday by the Michigan Senate.
Dextromethorphan (DXM) is a cough suppressant used to treat common cold symptoms. While safe when used as directed, the drug can become dangerous if abused – causing liver damage, heart attack, self-injury while high, or even death. Teenagers across the country have been reported taking 25 times or more of the recommended dose to get high.
"The statistics are heartbreaking and it's up to us to shield our teens from the dangers of DXM abuse," said Kahle, of Adrian. "I've heard concerns from parents and teachers in Lenawee County and I'm committed to helping them in the fight to protect our young people."
One in every 30 teens has abused cough medicine according to a study by the National Institute on Drug Abuse.
While the abuse of cough medicine in teens is staggering, the statistics actually show decreased usage in recent years. According to experts, that decrease is thanks to stricter age-restriction policies across the nation.
Kahle said age-restriction laws have been implemented in 17 other states.
###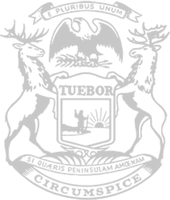 © 2009 - 2020 Michigan House Republicans. All Rights Reserved.
This site is protected by reCAPTCHA and the Google Privacy Policy and Terms of Service apply.