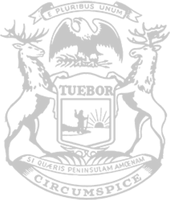 Representative Johnson Announces January Office Hours
RELEASE
|
December 22, 2020
State Representative Steve Johnson invites residents of the 72nd House District to join him during local office hours.
Friday, January 15, 2021
Wayland City Park
201 Church St. in Wayland
9:00 a.m. – 10:00 a.m.
Stanaback Park
3717 Whitebud Drive SE in Kentwood  
11:00 a.m. – 12:00 p.m.
"One of my top priorities as State Representative is to always be accessible to the people I am elected to serve," said Johnson, R-Wayland. "Keeping in touch with residents is important because I value their input concerning state government and it helps me better represent them in the Michigan Legislature."
No appointment is necessary. Those who are unable to attend or are uncomfortable meeting, are encouraged to call Rep. Johnson's office at 517-373-0840, email [email protected] or visit his website at www.RepJohnson.com.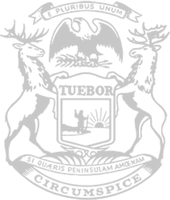 © 2009 - 2021 Michigan House Republicans. All Rights Reserved.
This site is protected by reCAPTCHA and the Google Privacy Policy and Terms of Service apply.