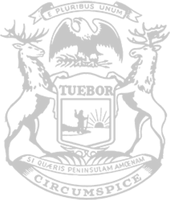 Rep. Yaroch plan to protect families and firefighters from PFAS advances
A plan sponsored by State Rep. Jeff Yaroch to protect firefighters and communities from the risks associated with certain kinds of firefighting foam was approved by the House Committee on Natural Resources and Outdoor Recreation.
Yaroch's two-bill proposal would prohibit the use of firefighting foam containing PFAS for training exercises and would require firefighters to be trained on the proper use and handling of PFAs-containing foam.
"Our safety and training standards need to educate the best to anticipate the worst," Yaroch said.
AFFF foam containing PFAS is used by fire departments to suppress petroleum-based fires. While manufacturers voluntarily stopped making PFAS-containing foam in 2002, in exchange for a safer alternative, many facilities still have the older foam on hand.
"As science evolves, so does our understanding of the chemicals, like PFAS, we use to contain and control disaster," Yaroch said. "It is my goal to champion policies that proactively protect firefighters and Michigan families from potential harm."
The proposal, House Bills 4390 and 4391, next moves to the House Ways and Means Committee for consideration.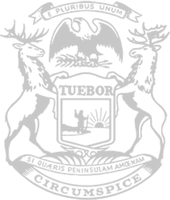 © 2009 - 2021 Michigan House Republicans. All Rights Reserved.
This site is protected by reCAPTCHA and the Google Privacy Policy and Terms of Service apply.