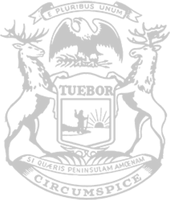 Rep. Yaroch joined by local official for State of the State address
RELEASE
|
February 13, 2019
State Rep. Jeff Yaroch of Richmond was joined by Tim Bussineau at the state Capitol for the annual State of the State address. Bussineau, a Macomb Township Trustee, has spent almost 16 years as a social studies teacher with Romeo Community Schools.
"I was glad to hear the Governor talk about roads, car insurance and clean water," Yaroch said. "These issues are a priority to my district, and I want to continue the work that has already been started."
Rep. Yaroch represents the townships of Armada, Lenox, Ray and Richmond, the majority of Macomb Township, the cities of Richmond and Memphis, and the villages of New Haven and Armada.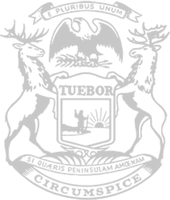 © 2009 - 2020 Michigan House Republicans. All Rights Reserved.
This site is protected by reCAPTCHA and the Google Privacy Policy and Terms of Service apply.