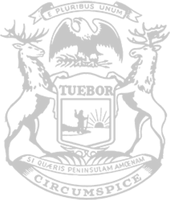 Rep. Whiteford alarmed by Gov. Whitmer's DHHS budget vetoes
Subcommittee chair: It's clear mental health is not governor's priority
State Rep Mary Whiteford, chair of the Department of Health and Human Services budget subcommittee, released the following statement after Gov. Whitmer slashed several items from the Legislature-approved budget on Monday, including funding for a mental health hotline that Whiteford personally introduced:
            "I'm astounded by the lack of regard our governor has for the needs of our mental health community. This mental health hotline would be a huge asset to the people of Michigan who don't know where to turn when experiencing a mental health crisis.
            "It saddens me that the governor also slashed $1 million in funding to be used to provide counseling and address trauma for our foster care children, another $1 million for school-based health centers, and $10.7 million to reimburse mental health professionals who take care of our most vulnerable citizens, our children. She also vetoed more than $150 million in total funding to support access to healthcare for low-income individuals, many in rural Michigan.
            "As a registered nurse, I've seen the great need for greater mental health care funding. There is a clear disregard here for our state's most vulnerable people who rely on state assistance to get the care they need. I am truly disappointed by the decisions that this governor has made. She has prioritized politics over the health and welfare of the people of our state. Michigan families deserve better."
###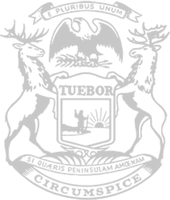 © 2009 - 2020 Michigan House Republicans. All Rights Reserved.
This site is protected by reCAPTCHA and the Google Privacy Policy and Terms of Service apply.