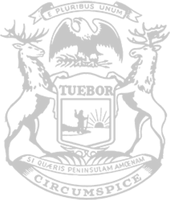 Rep. Wentworth invites residents to February Office Hours
RELEASE
|
February 11, 2020
Rep. Wentworth of Farwell announced upcoming office hours for residents of the 97th District.
"We are working on a lot of important issues in Lansing," Rep. Wentworth said. "I look forward to sharing an update and hearing any questions or concerns you may have."
Rep. Wentworth's office hour schedule is as follows:
Monday, Feb. 24

8 to 9:30 a.m. at Wheelers Restaurant, 111 S Main St. in Standish; and
10:30 a.m. to 12 p.m. at Beaverton Activity Center, 106 Tonkin St. in Beaverton.
Residents also may contact Rep. Wentworth at his Lansing office at (517) 373-8962 or [email protected].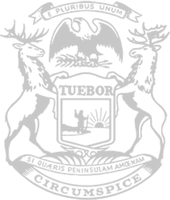 © 2009 - 2020 Michigan House Republicans. All Rights Reserved.
This site is protected by reCAPTCHA and the Google Privacy Policy and Terms of Service apply.