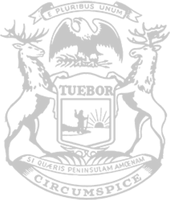 Rep. Webber's sales tax fairness plan signed into law
RELEASE
|
December 12, 2019
Rep. Michael Webber of Rochester Hills issued the following statement today after Gov. Whitmer signed his legislation to provide sales tax fairness related to retail sales — regardless of whether the retailer is operating inside or outside of Michigan:
"Local stores have been required to collect sales tax from their customers for a long, long time. It's only fair that out-of-state sellers should be required to do the same. This practice levels the playing field by eliminating a built-in competitive disadvantage for Michigan retailers, and that is good for our economy. This is in no way a 'new' tax – it's simply a fairness issue related to an existing tax, and putting existing practice into Michigan law."
###
The legislation: House Bills 4540-4543.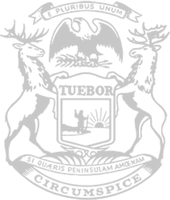 © 2009 - 2020 Michigan House Republicans. All Rights Reserved.
This site is protected by reCAPTCHA and the Google Privacy Policy and Terms of Service apply.