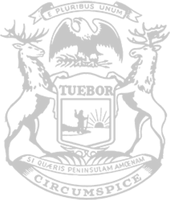 Rep. Webber to lead House Regulatory Reform Committee
Legislator will chair panel during 2019-2020 legislative session
State Rep. Michael Webber of Rochester Hills will chair the House Regulatory Reform Committee for the 2019-2020 legislative term.
Webber is currently in his third term representing the 45th House District, which includes Rochester, Rochester Hills and part of Oakland Township.
The Regulatory Reform Committee will be responsible for deliberating various regulatory issues in Michigan, including lottery, gambling, liquor, occupational licensing, administrative rules, construction and other issues.
"Having served on the Regulatory Reform Committee last term, I look forward to expanding my knowledge and experience within the regulatory spectrum by working with colleagues on both sides of the aisle to tackle the most burdensome regulations facing the state," Webber said. "We have our work cut out for us, but I believe through a collaborative effort, we can accelerate our state's growth and bring more Michiganders into the workforce."
Rep. Webber also has been appointed to serve on the House Committees on Insurance, Tax Policy, and Oversight during the 2019-2020 legislative session.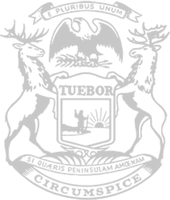 © 2009 - 2022 Michigan House Republicans. All Rights Reserved.
This site is protected by reCAPTCHA and the Google Privacy Policy and Terms of Service apply.