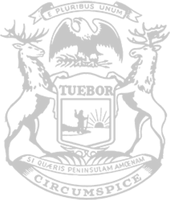 Rep. VanSingel will focus on state budget during 2019-20 Michigan House session
State Rep. Scott VanSingel will continue his work on the House Appropriations Committee in the new legislative term, with an emphasis on Michigan's universities and community colleges.
Committee assignments for the Michigan House's 2019-20 legislative term were announced this week by Speaker Lee Chatfield.
VanSingel, in his second House term, already has experience helping shape Michigan's state budget from the most recent legislative session. During 2019-20, he will chair the subcommittee working on plans connected to universities and community colleges across the state.
"Michigan must make data-driven decisions when prioritizing how to spend our hard-working taxpayers' money," said VanSingel, of Grant. "That's true of every budget area, including our community colleges and universities. We must ensure these institutions are affordable and running efficiently while preparing people for jobs and doing important research that makes Michigan an even better place to live."
VanSingel also will serve on appropriations subcommittees connected to the state's prison system, natural resources and environmental quality, and state departments dealing with regulatory affairs and financial services.
VanSingel's background is well-suited for the Appropriations Committee. He worked in public accounting and as a financial analyst before his election to the Legislature.
###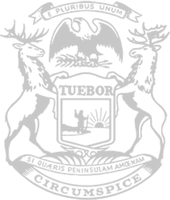 © 2009 - 2020 Michigan House Republicans. All Rights Reserved.
This site is protected by reCAPTCHA and the Google Privacy Policy and Terms of Service apply.