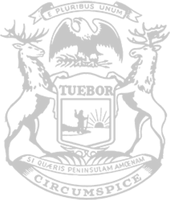 Rep. VanSingel introduces plan to protect, grow school funding across Michigan
State Rep. Scott VanSingel today introduced a plan to protect and increase funding dedicated to supporting school districts across Michigan.
VanSingel's proposal is designed to ensure growth in Michigan's School Aid Fund. His plan would reverse changes made last year related to previously unanticipated online sales tax revenue and transfers between the school aid fund and state's general fund.
VanSingel's plan would rededicate an estimated $140 million to the school aid fund this year. The money would have been used to address environmental cleanup and other programs under terms of the law approved last year.
"We absolutely need a permanent funding source for environmental cleanup, but the plan approved late last year was not the best long-term solution," said VanSingel, of Grant. "I'll be working with the governor's administration and legislative leadership to craft a permanent funding source for environmental cleanup which does not come at the expense of public education. This new bill is part of the process of listening and solving problems."
VanSingel's new bill – House Bill 4125 – was referred to the House Tax Policy Committee for further consideration.
###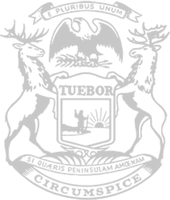 © 2009 - 2020 Michigan House Republicans. All Rights Reserved.
This site is protected by reCAPTCHA and the Google Privacy Policy and Terms of Service apply.