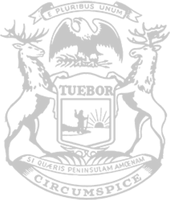 Rep. Slagh supports plan requiring physicians to notify women about abortion pill reversal option
State Rep. Bradley Slagh has co-sponsored a plan to support women who change their minds after taking a dose of Mifepristone, commonly known as the abortion pill.
The abortion pill reversal (APR) uses progesterone to reverse the effects of the abortion pill, but Slagh said patients are almost never informed of this option.
"Patients should be informed about every option available to them," said Slagh, of Zeeland Township. "That is the standard practice with all other medical treatments and procedures and should be the case in these instances as well."
According to the Abortion Pill Reversal Group, if the APR protocol is used, the chances of saving the pregnancy are 48 to 64 percent depending on gestational age and reversal protocol used.
House Bill 5374 was referred to the House Committee on Families, Children and Seniors for consideration.
###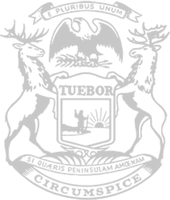 © 2009 - 2020 Michigan House Republicans. All Rights Reserved.
This site is protected by reCAPTCHA and the Google Privacy Policy and Terms of Service apply.