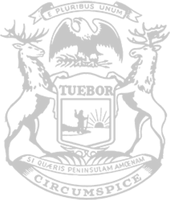 Rep. Rendon votes for increased broadband opportunities for Northern Michigan
State Rep. Daire Rendon, of Lake City, today supported a pair of proposals working to expand effective broadband services to more areas throughout Northern Michigan.
House Bill 4266, proposed by state Rep. Triston Cole of Mancelona, makes it easier and more cost-effective for electric cooperatives to build and expand broadband networks on existing infrastructure and within existing easements. Many cooperatives already have infrastructure in place and are equipped and eager to work with unserved areas.
"Broadband service is essential in the technological age we operate in today," Rendon said. "This proposal is going to get services like high-speed internet into more people's hands and into more locations, making Michigan more attractive for residents and businesses."
HB 4266 protects against legal issues other states have faced as they have tried to employ similar strategies. Because of the potential for litigation, progress has slowed as cooperatives decide whether to risk building broadband infrastructure or update easements. The proposals won't use taxpayer funds to increase expansion opportunities and maintain property rights for surrounding landowners.
The plan, along with corresponding legislation dealing with pole attachments – HB 5266 – moves to the Senate for consideration.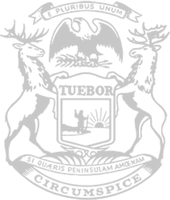 © 2009 - 2020 Michigan House Republicans. All Rights Reserved.
This site is protected by reCAPTCHA and the Google Privacy Policy and Terms of Service apply.