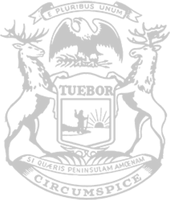 Rep. Rendon says governor's tax increases are 'slap in the face' to Michigan taxpayers
State Rep. Daire Rendon today issued the following statement after Gov. Whitmer announced her state budget proposal:
"Increasing the gas tax by 45 cents is a slap in the face to Northern Michigan taxpayers. Our drivers already pay some of the highest gas taxes in the nation. They were hit with increases just two years ago, and another increase is already scheduled for 2022. Now the governor wants to raise taxes even higher? Enough is enough.
"Michigan has spent the last eight years restoring its reputation as a good place to live and raise a family. We paid down more than $7 billion in debt, got rid of the onerous Michigan business tax, and started to see real growth in homebuilding and new business start-ups. The governor's proposed tax increases will risk all of the progress we have made. This is not a budget Michigan workers and jobs providers can support – and neither can I."
###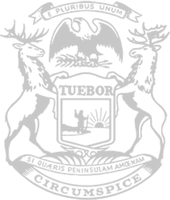 © 2009 - 2020 Michigan House Republicans. All Rights Reserved.
This site is protected by reCAPTCHA and the Google Privacy Policy and Terms of Service apply.