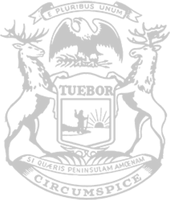 Rep. Rendon invites residents to March office hours
RELEASE
|
February 24, 2020
Rep. Daire Rendon of Lake City announced her March office hours for residents of Missaukee, Crawford, Kalkaska, Roscommon and Ogemaw counties.
My office hours schedule is as follows:
Friday, March 13
o 9 to 10 a.m. at Goodale's Bakery, 500 Norway St. in Grayling; and
o 12 to 1 p.m. at Kalkaska County Commission on Aging, 303 S Coral St. in Kalkaska.
Friday, March 20
o 9 to 10 a.m. at the West Branch Area Chamber of Commerce, 422 W Houghton Ave. in West Branch;
o 12 to 1 p.m. at Made UP North, 704 Lake St. in Roscommon; and
o 3 to 4 p.m. at Merritt Auction House, 7467 E Houghton Lake Road in Merritt.
Residents may also contact Rep. Rendon at her Lansing office at (517) 373-3817 or [email protected]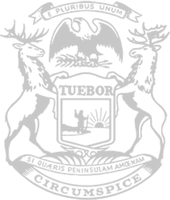 © 2009 - 2020 Michigan House Republicans. All Rights Reserved.
This site is protected by reCAPTCHA and the Google Privacy Policy and Terms of Service apply.