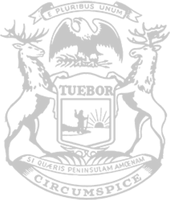 Rep. Reilly continues fight to reduce car insurance rates for Oakland County drivers
State Rep. John Reilly once again voted to bring lower car insurance prices to Oakland County families and drivers, joining House legislators in approving a plan to fix Michigan's broken auto insurance law.
The plan guarantees lower rates for all drivers in Michigan, who now have the highest average car insurance premiums in the nation – twice as high as in neighboring states. The bill offers personal injury protection (PIP) coverage options, fights fraud and abuse, and addresses medical costs.
"Our car insurance system is the largest issue holding our state back. Auto insurance is currently unaffordable in 97% of all Michigan ZIP codes, and this cannot continue," Reilly, of Oakland Township, said after casting a crucial vote in favor of the legislation. "I proudly voted for similar legislation two years ago, and I am pleased that we have finally achieved the votes for these long-overdue reforms."
Michigan's costs are high largely because it's the only state mandating unlimited lifetime health care coverage through car insurance. The House plan allows those currently using the coverage to keep it, and those who want it in the future to continue buying it – while providing more affordable options.
The plan:
Guarantees lower rates for all Michigan drivers in the PIP portion of their policies;
Gives drivers a choice on car insurance policies;
Stops price gouging on medical services for car accident victims; and
Combats fraudulent claims to help lower costs.
The sweeping legislation now advances to the Senate for consideration.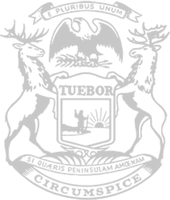 © 2009 - 2020 Michigan House Republicans. All Rights Reserved.
This site is protected by reCAPTCHA and the Google Privacy Policy and Terms of Service apply.