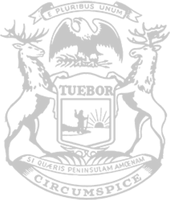 Rep. Phil Green stands with Caro Center employees, Tuscola County
State Rep. Phil Green, of Millington, released the following statement after the governor's announced she will halt funding for the Caro Center Psychiatric Hospital:
"The governor's decision to pause the Caro Center project is devastating to our community. As the second-largest employer in Tuscola County, this will shatter the lives of over 300 dedicated employees at the center.
"The Caro Center was chosen for this project because it is centrally located for more than 80 percent of the center's patients and the majority of its employees. Its 650 acres with access to power and water services and existing administration building make the center a perfect location for a state psychiatric hospital.
"I am disgusted at the blatant disregard for rural Michigan and Thumb residents. The governor has shown that she is interested only in helping the residents of areas that were instrumental in electing her – repeatedly disenfranchising areas of the state that were not. She eliminated 250 potential jobs in Ionia and now hundreds of jobs at Caro. All Michigan residents deserve a governor who looks out for them, not just the ones who voted for her.
"Not only is the governor's decision bad for workers and patients, it's also fiscally irresponsible. The state has already spent over $3 million on the Caro project and multiple units of local government have invested in researching and planning for this project. Studies have already been completed, now the governor wants to redo those same studies – wasting taxpayer dollars that could be better spent elsewhere.
"I stand with the residents of Caro, Tuscola County and the Thumb Region and I am committed to doing everything I can to fight the governor's decision."
###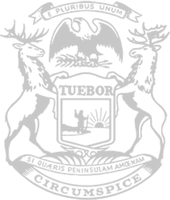 © 2009 - 2022 Michigan House Republicans. All Rights Reserved.
This site is protected by reCAPTCHA and the Google Privacy Policy and Terms of Service apply.