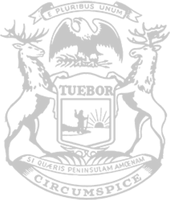 Rep. O'Malley supports plan to reduce distracted driving on Michigan roadways
The House Transportation Committee, chaired by state Rep. Jack O'Malley today approved a bipartisan package to reduce distracted driving on Michigan roads.
The bipartisan plan discourages drivers from texting while driving by raising the penalty from $100 for a first violation to $250, and from $200 from a second violation up to $500. Reading an email or sending a message using a social media app on a cellphone would be added to the list of banned activities for drivers.
"Taking your eyes off the road to look at your phone is a growing danger for all Michigan drivers," said O'Malley, of Lake Ann.  "This bipartisan package prevents this growing problem, and increases safety on our roadways. We must end distracted driving and this plan is a crucial step for all motorists to take in their surroundings and put down their phones."
New drivers under the age 18 or with a level 1 or level 2 graduated license will also be prohibited from talking or listening to a cellphone call while driving except in the case of an emergency.
A study conducted in 2017 by the AAA Foundation for Traffic Safety found that texting and visual-manual tasks increase the odds of crash involvement by 83 percent.
House Bills 4181, 4198 and 4199 now move to the House Ways and Means Committee for further consideration.
###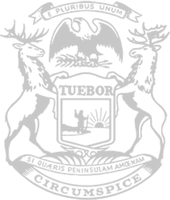 © 2009 - 2021 Michigan House Republicans. All Rights Reserved.
This site is protected by reCAPTCHA and the Google Privacy Policy and Terms of Service apply.