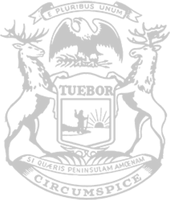 Rep. Lower supports bipartisan plan preventing surprise medical bills
State Rep. Jim Lower today voted in support of legislation to protect Michigan residents from the practice of surprise medical billing.
Surprise medical bills typically stem from a disagreement between a patient's insurer and an out-of-network medical provider leaving the patient stuck with the bill. Patients often either do not have the choice or are not given adequate notice that the medical service is not in-network.
"Plain and simple, patients deserve to know what the costs are going to be before they receive a medical procedure or treatment," Lower said. "Medical bills are the number one cause of bankruptcy in the U.S. – we must start taking steps to increase transparency when it comes to health care costs."
The bipartisan plan requires medical providers to give 24 hours' notice if their service will result in out-of-pocket costs to a patient along with a written estimate of those costs.
In emergency situations, where consent cannot be given, the patient will still be protected from surprise fees and the medical bill will be treated as in-network.
The plan was overwhelmingly approved by the House Health Policy Committee and now moves to be considered by the Ways and Means Committee.
###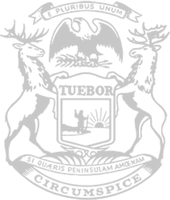 © 2009 - 2020 Michigan House Republicans. All Rights Reserved.
This site is protected by reCAPTCHA and the Google Privacy Policy and Terms of Service apply.