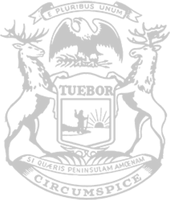 Rep. Lower plan prevents public schools from claiming sanctuary status
RELEASE
|
September 17, 2019
State Rep. Jim Lower today introduced a plan to ensure Michigan schools will no longer be allowed to enact or enforce any law, rule, ordinance or policy that limits school employees from communicating with federal officials about the immigration status of community members.
The bill comes in the wake of the Detroit Public Schools Community District (DPSCD) recent decision to prohibit Immigration and Customs Enforcement or other federal agencies to set foot on school grounds without a search warrant.
"DPSCD's new sanctuary policy defies the law of the land," said Lower, of Greenville. "It is not in the best interest of our students or our communities to prevent law enforcement officers from doing their jobs."
Lower's legislation would impose penalties on any school district that enacts rules banning its staff from complying with federal agencies, including a possible civil fine of $2,500 to $7,500.
House Bill 4988 was referred to the House Education Committee.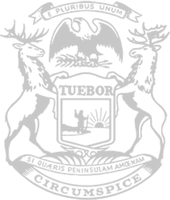 © 2009 - 2020 Michigan House Republicans. All Rights Reserved.
This site is protected by reCAPTCHA and the Google Privacy Policy and Terms of Service apply.