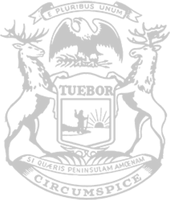 Rep. Lightner announces local office hours
     State Rep. Sarah Lightner of Springport has scheduled office hours to meet with residents of the 65th District.
     "Meeting with my constituents keeps me up to date on the issues they care about most," Rep. Lightner said. "As a member of the House Appropriations Committee, budget negotiations have been a top focus of mine. I'm thankful for the opportunity to share an update with you, and I look forward to hearing about your priorities."
     Office hours are scheduled for the following times and locations:
·         Monday, Aug. 26 from 1 to 2 p.m. at Biggby Coffee, 1415 S. Main St. Ste. A in Eaton Rapids;
·         Monday, Sept. 9 from 11 a.m. to noon at Biggby Coffee, 2900 Springport Road. in Jackson; and
·         Friday, Sept. 27 from 11 a.m. to noon at Springport Village Offices, 137 E. Main St. in Springport.
     No appointment is necessary. Residents unable to attend may contact Rep. Lightner's office by calling (517) 373-1775 or by email at [email protected].
###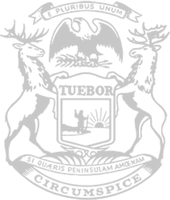 © 2009 - 2020 Michigan House Republicans. All Rights Reserved.
This site is protected by reCAPTCHA and the Google Privacy Policy and Terms of Service apply.