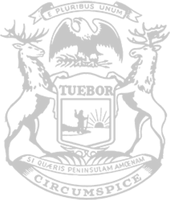 Rep. LaFave: Michigan Court of Appeals rules against AG, upholding constitutionality of Line 5 tunnel
State Rep. Beau LaFave of Iron Mountain today praised a decision by the Michigan Court of Appeals upholding the constitutionality of the law allowing a tunnel to be built for the Line 5 pipeline under the Straits of Mackinac:
"This is great news for families in the Upper Peninsula who need access to safe, reliable and affordable energy for everyday life. Building the tunnel is the best solution to provide that while also protecting our Great Lakes and other natural resources.
"Dana Nessel's attempt to stop the tunnel from moving forward and shut down Line 5 is just one of many radical stances she has taken that put the people of the U.P. in danger. Thankfully, her winning percentage on big issues like this is worse than the Detroit Lions.
"This ruling should serve as a huge hint to the attorney general that it's time to give up her crusade to shut down the pipeline. The U.P. already has some of the highest electricity prices in the nation and shutting down Line 5 would undoubtedly result in higher electricity and home heating prices for people of the Upper Peninsula.
"Putting Line 5 inside a concrete tunnel 100 feet below the bedrock of the Straits of Mackinac is – without a doubt – the best thing for our state. The project will continue moving forward on time, so long as the attorney general keeps losing in court."
###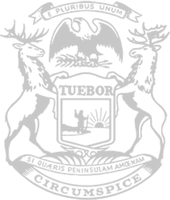 © 2009 - 2020 Michigan House Republicans. All Rights Reserved.
This site is protected by reCAPTCHA and the Google Privacy Policy and Terms of Service apply.