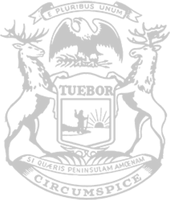 Rep. LaFave invites residents to September office hours
RELEASE
|
September 5, 2019
            Rep. Beau LaFave of Iron Mountain announced his September office hours for residents of Dickinson, Menominee, and Delta counties.
"Being accessible is an imperative part of my job," Rep. LaFave said. "Over the past two and a half years, I have held numerous office hours and I look forward to holding many more."
The office hours schedule is as follows:
Friday, Sept. 13

9 to 10 a.m. EDT at Stone Cup Coffee House & Stone's Deli, 1222 Ludington St. in Escanaba;
11 a.m. to 12 p.m. CST at Spies Public Library, 940 1st in Menominee; and
2 to 3 p.m. CST at the Dickinson County Library, Solomonson Branch, 620 Section St. in Norway.
Residents also may contact Rep. LaFave at his Lansing office at (517) 373-0156 or [email protected].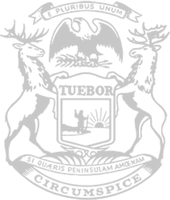 © 2009 - 2020 Michigan House Republicans. All Rights Reserved.
This site is protected by reCAPTCHA and the Google Privacy Policy and Terms of Service apply.