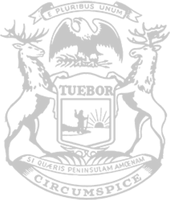 Rep. LaFave: Broadband expansion plan encourages growth, protects property rights
State Rep. Beau LaFave, of Iron Mountain, this week voted for a pair of proposals working to expand effective broadband services to more areas in the Upper Peninsula, including in Delta, Dickinson and Menominee counties.
While some providers deem rural areas not cost-effective for services, House Bill 4266, proposed by state Rep. Triston Cole of Mancelona, makes it easier for electric cooperatives to build and expand broadband networks on existing infrastructure and within existing easements. Many cooperatives already have infrastructure in place and are equipped and eager to work with unserved areas.
"This is a creative way around a problem that we're facing in our communities as to how to get high-speed internet access or faster internet connections," LaFave said after the House voted to advance the proposals. "People across the state, including those in the U.P., need this technology in the world we live in today. They need it to conduct business. They need it to attract more business. Children need it to learn in the classroom. I was pleased to support a measure that will help bring it to them."
HB 4266 protects against legal issues other states have faced as they have tried to employ similar strategies. Because of the potential for litigation, progress has been slowed as cooperatives decide whether to risk building broadband infrastructure or update easements. Corresponding legislation, HB 5266, deals with pole attachments and offers more incentive to traditional broadband providers – encouraging more competition and benefitting consumers.
The plans now move to the Senate for consideration.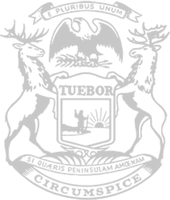 © 2009 - 2021 Michigan House Republicans. All Rights Reserved.
This site is protected by reCAPTCHA and the Google Privacy Policy and Terms of Service apply.