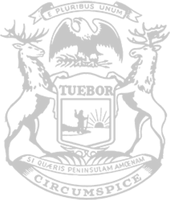 Rep. LaFave: Attorney General 'can't take the heat'
Lawmaker issues statement after being blocked on social media
State Rep. Beau LaFave of Iron Mountain today issued the following statement after the Michigan attorney general blocked him on social media. The move comes just one day after a U.S. Court of Appeals ruled it is illegal and in violation of the First Amendment for elected officials nationwide, including the president, to block constituents on social media:
"While I respect her for taking a play out of President Trump's playbook, unfortunately for our attorney general, her blocking me on social media was just ruled illegal by a U.S. Court of Appeals on Tuesday. Clearly she can't take the heat. Maybe she should travel to the Upper Peninsula after she shuts down Line 5 to cool off a bit."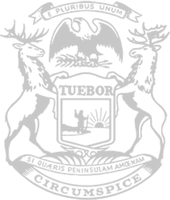 © 2009 - 2021 Michigan House Republicans. All Rights Reserved.
This site is protected by reCAPTCHA and the Google Privacy Policy and Terms of Service apply.