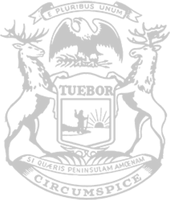 Rep. Kahle welcomes Tecumseh students to Capitol
RELEASE
|
December 20, 2019
State Rep. Bronna Kahle of Adrian recently hosted students from Tecumseh Compass Learning Center for an up-close look at state government at the state Capitol.
"I'm always excited when students visit the state Capitol to learn more about their state government," Rep. Kahle said. "It was a pleasure to meet with them and I look forward to seeing the great things they will accomplish in the future."
Students from Tecumseh Compass Learning Center joined Rep. Bronna Kahle on the House floor during a recent tour of the state Capitol building.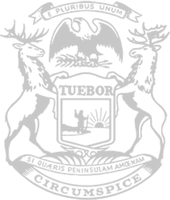 © 2009 - 2020 Michigan House Republicans. All Rights Reserved.
This site is protected by reCAPTCHA and the Google Privacy Policy and Terms of Service apply.