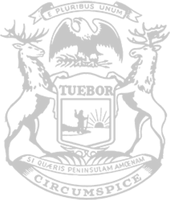 Rep. Kahle: we need to do more to fix our roads
Michigan drivers already pay some of the highest gas taxes in America and the governor's proposed tax increase of 45 cents per gallon would give us the highest gas taxes in the country. This is in addition to paying the highest rates in the nation for car insurance. Michigan would be #1 for all the wrong reasons!
We all want better roads, and state government is currently spending more on road repair than ever before – almost $4 billion per year. Before asking taxpayers for more, we need to work together on a solution that actually fixes the roads while protecting the hard-working people of Lenawee County and our great state.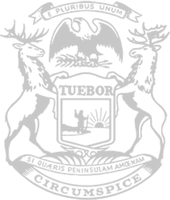 © 2009 - 2020 Michigan House Republicans. All Rights Reserved.
This site is protected by reCAPTCHA and the Google Privacy Policy and Terms of Service apply.