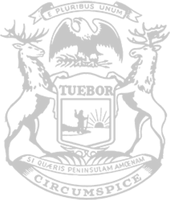 Rep. Kahle is fighting to lower the cost of car insurance
We are closer than ever before to fixing Michigan's rigged no-fault system and finally lowering the cost of #CarInsurance!
I recently voted YES on a solution and we will keep pushing this week to get it done. I am hoping our governor listens to the hard-working people in Lenawee County, and all across Michigan because they are fed up with paying the highest cost for car insurance in the entire nation! #GetItDone #NoVeto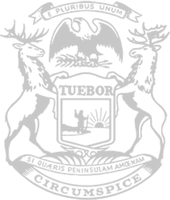 © 2009 - 2020 Michigan House Republicans. All Rights Reserved.
This site is protected by reCAPTCHA and the Google Privacy Policy and Terms of Service apply.