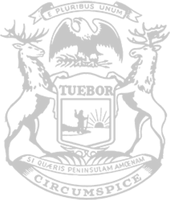 Rep. Kahle invites residents to Clear the Air: Vaping and Our Youth
State Rep. Bronna Kahle is pleased to invite Lenawee County residents to join her at an educational panel discussion on vaping and our youth on Tuesday, August 27.
"Vaping has become a popular trend among our teens and tweens, and many have the misconception that it's safe," Rep. Kahle said. "This event is a great opportunity to learn from our local health, school, and law enforcement leaders and explore the best strategies for coming together as a community to reverse this alarming trend."
According to the Centers for Disease Control and Prevention, vaping nicotine can harm adolescent brain development and lead to addiction. Many vaping products contain diacetyl, which is commonly associated with "popcorn lung" – a condition that damages airways.
Panelists include special guests from the Lenawee ISD, Lenawee County Sheriff's Office, Lenawee County Health Department, and Lenawee County Substance Abuse Prevention Coalition.
The educational panel discussion will take place in the Community Room at the Adrian District Library, 143 E. Maumee St. in Adrian. The event will take place from 6:00 p.m. to 7:30 p.m. with time for questions from those in attendance. Doors will open at 5:30 p.m.
For more information, please contact Rep. Kahle's office at (517) 373-1706 or visit www.RepKahle.com.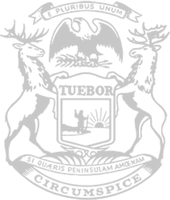 © 2009 - 2021 Michigan House Republicans. All Rights Reserved.
This site is protected by reCAPTCHA and the Google Privacy Policy and Terms of Service apply.