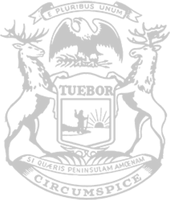 Rep. Kahle announces summer reading contest for Lenawee students
State Rep. Bronna Kahle of Adrian today announced she is sponsoring a summer reading contest for elementary students, first grade through fifth grade, throughout Lenawee County.
The contest kicks off on June 24 and runs through the summer ending on August 31. Area students are encouraged to read as many books as they can during their break from school and enter for a chance of being selected to be a "Rep for a Day" in Lansing.
Rep. Kahle is partnering with several libraries for the contest, including:
Adrian District Library (Adrian)
Schulz-Holmes Memorial Library (Blissfield)
Hudson-Carnegie District Library (Hudson)
Lenawee District Library – Select Branches (Adrian, Addison, Britton, Clayton, Deerfield, and Onsted)
Stair Public Library (Morenci)
Children or their parents can record the titles of completed books and the number of pages read using the online form found at www.RepKahle.com. Readers must submit their information by August 31 to be eligible to win. One winner will be selected and invited to join Rep. Kahle at the state Capitol with their family.
"Over the summer months, kids should try to read every day so they can continue to improve their reading skills gained during the school year," Rep. Kahle said. "A love for reading will benefit our students their entire lives. Countless adventures and new friends wait for them in the pages of a good book."
Any students or parents with questions about the summer reading contest should contact Rep. Kahle's office at (517) 373-1706 or via email at [email protected].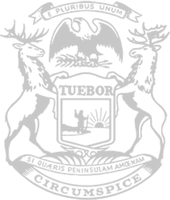 © 2009 - 2021 Michigan House Republicans. All Rights Reserved.
This site is protected by reCAPTCHA and the Google Privacy Policy and Terms of Service apply.