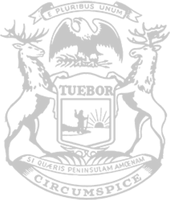 Rep. Johnson votes to reform car insurance and deliver guaranteed savings to Michigan drivers
State Rep. Steve Johnson today supported a bipartisan plan to deliver significant rate relief to drivers across the state.
The House overwhelmingly voted to approve legislation guaranteeing lower rates by giving drivers more choice on personal injury protection coverage, stopping price gouging on medical services for car accident victims, and combating fraudulent claims to help lower costs. The plan should soon be headed to the governor for her expected signature.
"This is the biggest topic of discussion with residents of my district," Johnson said. "Michiganders are fed up with paying the highest auto insurance rates in the nation. I am glad that we were able to work together and find a solution for the more than 7 million drivers across the state."
Johnson said Michigan's costs are high largely because it's the only state mandating motorists buy unlimited lifetime health care coverage through car insurance, with no corresponding cap to what medical providers may charge accident victims. The bipartisan reform plan allows those currently using the unlimited coverage to keep it, and those who want it in the future to continue buying it – while providing Michigan drivers more affordable options for the first time in history.
Senate Bill 1 now advances to the Senate for final legislative approval.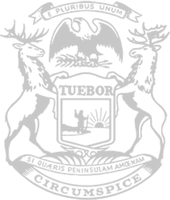 © 2009 - 2020 Michigan House Republicans. All Rights Reserved.
This site is protected by reCAPTCHA and the Google Privacy Policy and Terms of Service apply.