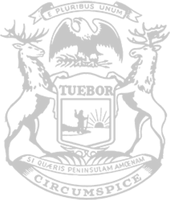 Rep. Huizenga to host local office hours in March
RELEASE
|
February 28, 2020
State Rep. Mark Huizenga of Walker announced today he will be hosting office hours throughout the month of March to meet with local residents of the 74th District.
"Meeting with my constituents helps me be their voice in Lansing," Rep. Huizenga said. "I encourage all to attend for a legislative update and to discuss my priorities as your representative."
Office hours are scheduled for the following times and locations:
Saturday, March 7 from 8:00 to 9:30 a.m. at Big Boy, 13961 White Creek Ave. NE in Cedar Springs;
Friday, March 13 from 7:30 to 9:00 a.m. at Herman's Boy, 220 Northland Drive NE in Rockford;
Saturday, March 14 from 8:00 to 9:30 a.m. at the Rainbow Grill, 4158 Chicago Drive SW in Grandville;
Friday, March 20 from 7:30 to 9:00 at Maxine's Family Restaurant, 370 N. State St. in Sparta; and
Saturday, March 21 from 8:00 to 9:30 a.m. at New Beginnings, 4735 Lake Michigan Drive NW in Walker.
No appointment is necessary. Residents unable to attend may contact Rep. Huizenga's office by calling (517) 373-8900 or by email at [email protected].
###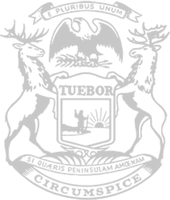 © 2009 - 2020 Michigan House Republicans. All Rights Reserved.
This site is protected by reCAPTCHA and the Google Privacy Policy and Terms of Service apply.