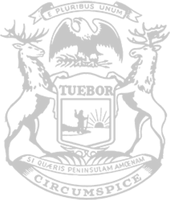 Rep. Huizenga, Michigan House approve plan to help farmers devastated by record rain
The Michigan House and Rep. Mark Huizenga today approved a plan to help farmers whose crops have been delayed or damaged by this spring's record-setting rain.
The plan would help private lenders provide low-interest loans to qualified farmers at no financial risk to the state.
"This program will help stabilize the finances of farmers and other agriculture-related businesses at a time of great need," said Huizenga, of Walker. "No one could have prepared for or anticipated the record rainfall and other bad weather that has devastated Michigan this year. Agriculture is our state's second-largest industry – hundreds of thousands of our families and neighbors depend on it to make a living. This plan provides much-needed and deserved support to help hard-working farmers make it through this unprecedented season."
Michigan has had very few days suitable for field work this spring. As a result, only about 63 percent of corn seeds and 43 percent of soybean seeds have been planted, which means yields will be low. Many farmers will be facing financial trouble as this crop season continues.
House Bill 4234 provides $15 million to help private lenders run the loan program and keep interest rates low for farmers. The state does not provide the loans, so there is no financial risk or liability to the state with this program.
Similar low-interest loan programs were approved for Michigan farmers in 2002 and 2012.
#####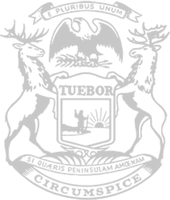 © 2009 - 2020 Michigan House Republicans. All Rights Reserved.
This site is protected by reCAPTCHA and the Google Privacy Policy and Terms of Service apply.