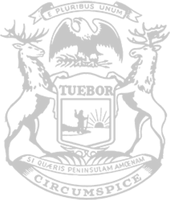 Rep. Hall issues statement on state workers being given preferential treatment within unemployment claim system
State Rep. Matt Hall, of Marshall, issued the following statement after testimony in today's Joint Select Committee on the COVID-19 Pandemic hearing confirmed state employees have been able to get full unemployment benefits while working one fewer day each week due to furloughs, while also seeing quicker resolutions for claims:
"When giving people a platform to express their frustrations with Michigan's unemployment system, our committee heard from employers across the state who were forced to wait weeks to hear from UIA and get a resolution when a mistake was made. Their employees suffered as a result of that waiting. But cases involving state employees were resolved quicker and they were at the front of the line.
"Departments of state government are supposed to work for the people of Michigan, not themselves. It disappoints me that things unfolded in this fashion, and I will continue working to get people the payments they are owed and need to support themselves and their families."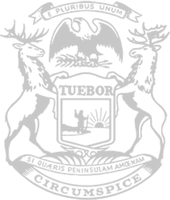 © 2009 - 2020 Michigan House Republicans. All Rights Reserved.
This site is protected by reCAPTCHA and the Google Privacy Policy and Terms of Service apply.