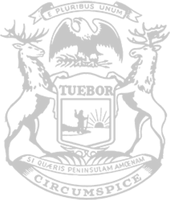 Rep. Green: Caro Center is on path to closure under governor's plan
State Rep. Phil Green, of Millington, issued the following statement after the Department of Health and Human Services announced today that there would be no expansion or improvement at the Caro Center in Tuscola County:
"The governor's plan, whether she acknowledges it or not, is a back door closure of the Caro Center. The point of the appropriation made by the 99th Legislature was to provide an update to the current facility so that it could remain operational. The facility as it stands today is already on the path to closure. Without needed and promised repairs, the current facility could soon pose a safety risk for the many patients and residents who depend on quality care, as well as staff members of the Caro Center. The governor must fulfill that promise in order for the facility to remain viable.
"The people of Michigan rely too heavily on our facility to risk the center being shut down, and that's what will happen in the very near future if the governor does not recognize the need for an improved facility. I urge the governor to reconsider her decision and think carefully about the people who rely on the exceptional care that the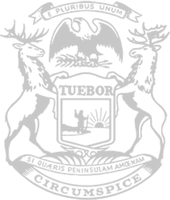 © 2009 - 2020 Michigan House Republicans. All Rights Reserved.
This site is protected by reCAPTCHA and the Google Privacy Policy and Terms of Service apply.