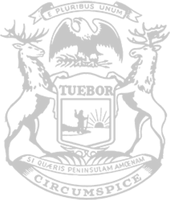 Rep. Filler says focus should be on lowering car insurance rates, not raising gas taxes
State Rep. Graham Filler of DeWitt today issued the following statement after Gov. Gretchen Whitmer announced her state budget proposal:
"Michigan is No. 1 for all wrong reasons when it comes to the cost of driving, and the governor's proposed 45-cent per gallon gas tax increase would make things even worse. It would force Michigan drivers to pay the highest gas taxes in the United States – and that's not something we want to be known for.
"Michigan drivers already pay the highest car insurance rates in the nation. Let's work on lowering these rates first – before there's any talk of asking drivers to pay even more at the pump."
###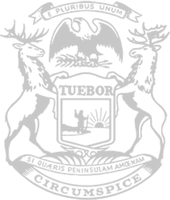 © 2009 - 2021 Michigan House Republicans. All Rights Reserved.
This site is protected by reCAPTCHA and the Google Privacy Policy and Terms of Service apply.