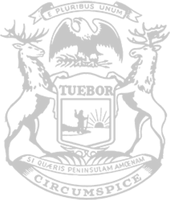 Rep. Filler introduces plan to ban child marriage in Michigan
Bipartisan solution establishes 18 as minimum age of consent
State Rep. Graham Filler has introduced legislation as part of a bipartisan plan to ban child marriage in Michigan.
Filler, a Republican from DeWitt, said Michigan law currently allows minors to be married if they have permission from a parent or guardian. The plan he introduced alongside Reps. Sarah Anthony (D-Lansing) and Kara Hope (D-Holt) would establish 18 as the minimum age of consent for marriage in Michigan.
"Michigan's archaic child marriage laws allow just one parent to sign a child away, opening up the potential for people, particularly young women, to be abused and exploited," Filler said. "Everyone, regardless of political party, can agree on the need to protect Michigan's children. I'm looking forward to tackling this important issue with my colleagues on both sides of the aisle."
The bipartisan solution would prohibit judges from issuing a marriage certificate for anyone under the age of 18.
"In Michigan, people under the age of 18 aren't allowed to enter into any kind of legal contract," Filler said. "I can't imagine why the law would allow them to enter into a marriage contract. We must put an end to this risky and outdated practice."
The plan, laid out in House Bills 4003-05, has been referred to the House Judiciary Committee for consideration.
###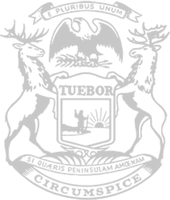 © 2009 - 2021 Michigan House Republicans. All Rights Reserved.
This site is protected by reCAPTCHA and the Google Privacy Policy and Terms of Service apply.