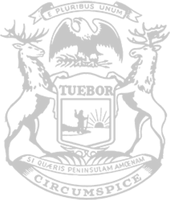 Rep. Filler announces opening of Lansing office, sets coffee hours schedule
State Rep. Graham Filler's legislative office officially opened on Jan. 2 and is prepared to serve the people of Clinton and Gratiot counties.
"The people in our communities deserve a government that works for them," Rep. Filler said. "I am committed to having an office that is open, accessible, and responsive to the residents of the 93rd District. Anyone with thoughts and concerns on state government should feel encouraged to contact my office or attend the local coffee hours I will host."
Filler also announced that his office hours for 2019 will take place on the second Friday of each month beginning Friday, Feb. 8 at the following times and locations:
8 to 9:30 a.m. at Big Boy, 1408 Old U.S. 27 in St. Johns; and
10 to 11 a.m. at Hearthstone Oven Bakery and Café, 126 S. Pine River St. in Ithaca.
"Holding regular coffee hours is a great way to ensure I am receiving feedback from the people I represent," Filler stated. "This is vital to being an effective representative. I look forward to many productive discussions over the course of the year."
Residents can contact Rep. Filler by phone at (517) 373-1778 or by email at [email protected]. Communication can also be mailed to N-1197 House Office Building, P.O. Box 30014, Lansing, MI 48909.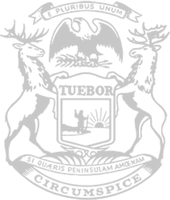 © 2009 - 2021 Michigan House Republicans. All Rights Reserved.
This site is protected by reCAPTCHA and the Google Privacy Policy and Terms of Service apply.