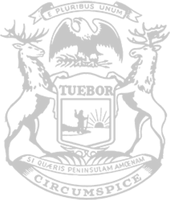 Rep. Crawford says governor's gas tax proposal is excessive
State Rep. Kathy Crawford of Novi today issued the following statement after Gov. Gretchen Whitmer announced her state budget proposal:
"The governor's proposal to raise the gas tax is excessive, to say the least, and it would hurt those who can least afford it the most. The proposal would cost an extra $6.75 in additional fuel taxes every time a mom or dad fills up the car's 15-gallon gas tank to take the kids to school and head out to work.
"Michigan motorists already feel too much pain at the pump. They pay some of highest gas taxes in nation already, and this proposal would make Michigan's tax rate the highest by far. This comes on top of already paying incredibly high car insurance rates. It's simply asking too much.
"We all agree our roads need fixing – but automatically calling for drivers to pay such high fuel taxes can't be the first or best solution. The first step should be scrutinizing our budget to hold our road repair program accountable and protect taxpayers."
###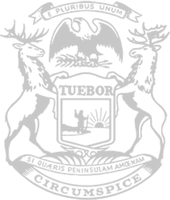 © 2009 - 2020 Michigan House Republicans. All Rights Reserved.
This site is protected by reCAPTCHA and the Google Privacy Policy and Terms of Service apply.