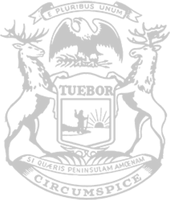 Rep. Crawford: Governor should delay Michigan's income tax filing deadline to July 15
Rep. Kathy Crawford of Novi today called on Gov. Gretchen Whitmer to move Michigan's income tax filing deadline to July 15, a change that would mirror a recent federal government decision sparked by the coronavirus outbreak.

"Michigan taxpayers will be confused and upset if we don't have state and federal income tax filing deadlines that match," Crawford said. "These are challenging times that call for creative, proactive leadership. It would be a huge benefit for Michigan taxpayers and tax preparers if the deadline was moved back three months from the traditional April 15 date."

Crawford noted that stay-at-home orders and workplace disruptions make meeting the April 15 deadline for filing 2019 income taxes a difficulty for many Michiganders – especially those who rely on tax preparers to help get the job done. Also, in many cases people must have their federal returns filled out to accurately provide information needed on state returns. Many returns would have to be amended or modified at a later date if the deadlines don't match, causing additional stress for Michigan's families and business owners.

"If the Michigan deadline is not extended, taxpayers will face more stress and higher costs," Crawford said. "This is obviously a time Michigan families don't need more stress or higher costs – for anything."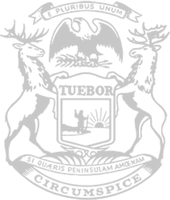 © 2009 - 2021 Michigan House Republicans. All Rights Reserved.
This site is protected by reCAPTCHA and the Google Privacy Policy and Terms of Service apply.