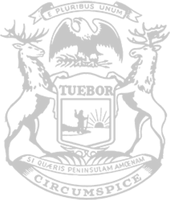 Rep. Crawford: Governor must make unemployment insurance more accessible in wake of small business closures
State Rep. Kathy Crawford today called on the governor to make aggressive staffing increases within the state's unemployment insurance agency.
"Michigan workers are in crisis in the wake of small business closures across the state," said Crawford, of Novi. "The unemployment insurance agency does not have the bandwidth to keep up with the number of people in need of support. It is critical that we get individuals into the system as quickly as possible."
Crawford said she has been in close contact with representatives from the Oakland County unemployment office to ensure local workers are addressed swiftly. She also encourages residents who need help navigating the unemployment insurance system for the first time to call 1-866-500-0017.
For the latest news and information from the governor, including her executive orders, Michigan residents should visit www.michigan.gov/coronavirus. For health-related questions about coronavirus, they can call 1-888-535-6136. The hotline is open every day from 8 a.m. to 5 p.m.
###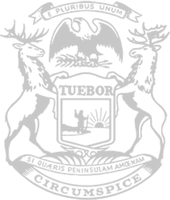 © 2009 - 2020 Michigan House Republicans. All Rights Reserved.
This site is protected by reCAPTCHA and the Google Privacy Policy and Terms of Service apply.