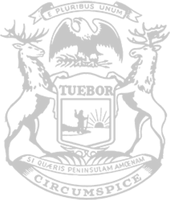 Rep. Crawford encourages drivers to be involved in car insurance reform efforts
Lawmaker promotes legislative website allowing public interaction
State Rep. Kathy Crawford, together with House colleagues, recently announced the creation of a special website to keep people informed about the House Select Committee on Reducing Car Insurance Rates while giving Michigan drivers a chance to have their voices heard.
The website, www.ReduceMiRatesNow.com, allows anyone to easily offer input that could help shape future legislation.
"Michigan families are hurting and they have been hurting for too long," said Crawford, of Novi. "The skyrocketing costs of car insurance are not only forcing Oakland County drivers into making difficult financial decisions, they're causing one in every five drivers to drive uninsured, which makes Michigan's roads even less safe. The new House website is a means for drivers to give their input and ultimately be part car insurance reform efforts."
The website includes a news tab allowing residents to keep up to date with developments and committee meeting schedules. Ideas submitted by Michigan drivers concerning legislation will go directly to the committee, assuring every submission will be considered.
"If we truly are dedicated to delivering reforms that work best for the drivers of Michigan – including maintaining quality health care and important coverages – it's important we hear from the very people affected by the nation's costliest car insurance rates," Crawford said. "I encourage everyone to take advantage of this opportunity and have their voices heard."
Crawford also encourages residents to "like" the Facebook page at www.facebook.com/ReduceMiRatesNow/ to follow the latest news regarding the committee.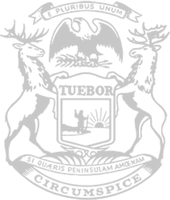 © 2009 - 2020 Michigan House Republicans. All Rights Reserved.
This site is protected by reCAPTCHA and the Google Privacy Policy and Terms of Service apply.