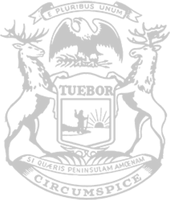 Rep. Cole issues statement on governor's road plan proposal.
State Rep. Triston Cole, former chair of the House Transportation and Infrastructure Committee and current House Majority Floor Leader, today issued the following statement regarding the governor's proposal to fix Michigan roads:
"After two years of nonstop talk about fixing the roads, it's ludicrous but not entirely unexpected that the governor would essentially punt and propose a completely unrealistic gas tax increase. Tax increases are the typical Pavlovian response by Democrats when faced with any issue. Her misguided proposal is not a conversation starter; it's a wrench thrown into talks that are immensely important to everyone.
"The governor failed to see there are many aspects to fixing roads. For example, we should look at ensuring supply lines of material for road building are unimpeded particularly at the local level. I'd also strongly encourage the governor to look at streamlining government, not expanding or adding departments. This could free up revenue to fix our roads and bridges.
"And all this talk of increasing costs for drivers at the pump and no mention of addressing the top issue, which is Auto No Fault insurance."
(Rep. Cole was chair of the House Transportation and Infrastructure Committee during the 2017-18 legislative session. He currently serves as Majority Floor Leader for the 2019-20 session.)
###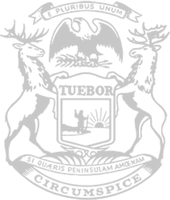 © 2009 - 2021 Michigan House Republicans. All Rights Reserved.
This site is protected by reCAPTCHA and the Google Privacy Policy and Terms of Service apply.