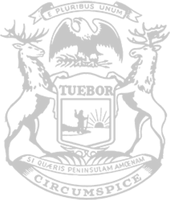 Rep. Calley: Michigan's car insurance reforms are working
RELEASE
|
November 19, 2019
MCCA rate reduction first sign of savings from new law
State Rep. Julie Calley today said a fee reduction announced by the Michigan Catastrophic Claims Association is a positive indication that Michigan drivers will save money through the state's recent car insurance reforms.
The MCCA announced it will charge a $100 per vehicle assessment for the year-long period beginning July 2, 2020. That is down from the current $220 per vehicle – a 55-percent savings and a direct result of reforms supported by Calley.
"This is the first real sign that local drivers will see significant savings as a result of the reforms we made earlier this year," said Calley, of Portland. "The MCCA's announcement shows the recent changes in law have already made a difference – and families can expect to see even more relief when the reforms take effect in July of next year."
The MCCA said the $100 per vehicle assessment – the lowest rate since 2003 – will be charged only to drivers choosing to maintain unlimited lifetime personal injury protection benefits in their car insurance policies. Those who choose lower coverage limits under Michigan's revised no-fault insurance law will avoid the fee altogether.
The current $220 fee is assessed on all insured vehicles.
###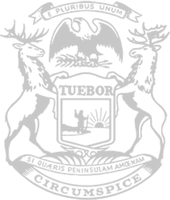 © 2009 - 2020 Michigan House Republicans. All Rights Reserved.
This site is protected by reCAPTCHA and the Google Privacy Policy and Terms of Service apply.