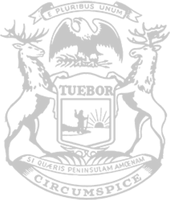 Rep. Bollin: Transportation budget continues record funding to help fix Michigan roads
The Michigan House Appropriations Transportation Subcommittee today approved a budget recommendation with record road funding for the state, counties, cities and villages, state Rep. Ann Bollin announced.
"This plan is a fiscally responsible solution that allows the state to use available resources to give drivers the better quality roads they deserve," said Bollin, of Brighton Township. "More work is needed to fix our roads and this is a positive step in the right direction. The people of Livingston County have demanded better roads and we will continue to deliver for all Michigan residents."
Transportation budget recommendations include ensuring every penny spent on taxes at the gas pump goes directly to fixing Michigan roads. The plan would direct all sales tax revenue on gas to improve roads. This would add roughly $800 million more per year to road repairs – without raising taxes – once fully phased in.
This plan also provides incentive-based grants for transit agencies to help maintain safe and reliable alternative transportation opportunities.
House Bill 4246 will now be considered by the full House Appropriations Committee.
###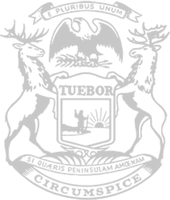 © 2009 - 2020 Michigan House Republicans. All Rights Reserved.
This site is protected by reCAPTCHA and the Google Privacy Policy and Terms of Service apply.