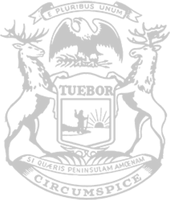 Rep. Bollin backs resolution reinforcing right to keep and bear arms in Michigan
RELEASE
|
February 26, 2020
Rep. Ann Bollin this week voted to support a resolution adopted by the state House to reaffirm the rights of law-abiding citizens to keep and bear arms in Michigan.
The right to use firearms for self-defense is ensured and protected by the Second Amendment of the U.S. Constitution and Article One, Section Six of the Michigan Constitution – and Bollin said she took an oath as a state representative to defend both documents.
"The freedom to bear arms is one of the most important rights granted to us in the documents on which our society was built," said Bollin, of Brighton Township. "Sadly, this founding principle is frequently attacked. We must stand strong against unfair restrictions and stand up for the honest, law-abiding citizens of Michigan who carry to protect themselves and their loved ones from harm."
Bollin said the resolution serves as a show of support for law-abiding gun owners who carry for self-defense, hunting and competition.
House Resolution 227 clearly states the Michigan Legislature will not pass laws that infringe upon the ability of Michigan residents to own and keep firearms. It also says the Legislature "will ensure legislation in violation of our constitutional right to bear arms will not be imposed upon the citizens of Michigan by either the federal government or itself and would view such infringements as violations of both the Second Amendment and the Constitution of the State of Michigan of 1963."
Bollin also praised the Livingston County Board of Commissioners for recently approving a resolution declaring the county a Second Amendment sanctuary.
###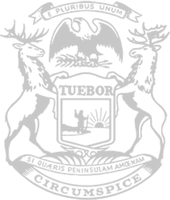 © 2009 - 2022 Michigan House Republicans. All Rights Reserved.
This site is protected by reCAPTCHA and the Google Privacy Policy and Terms of Service apply.