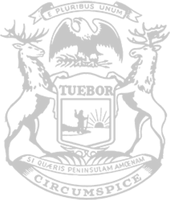 Rep. Bellino: Governor should not abandon her pledge to repeal pension tax
State Rep. Joe Bellino of Monroe today issued the following statement after Gov. Gretchen Whitmer announced her state budget proposal that does not include a repeal of the pension tax. Bellino sponsors legislation that would repeal the tax. House Bill 4006 has already been advanced by the House Tax Policy Committee:
"I have said this before, and I'm going to keep saying it until it gets done – we've got to repeal the pension tax in Michigan. It's crippling the finances of seniors across the state, and we've got to get rid of it.
"The governor campaigned on repealing the pension tax and included a repeal proposal in her initial budget recommendation last year. But she does not include that repeal in her new budget proposal. That's disappointing. We need the Legislature and the governor working together so we can stop balancing the budget on the backs of our seniors. They've paid taxes their whole lives, and they deserve some relief in retirement.
"It's an unfair tax that people simply were not prepared for when these changes were rushed through in 2011 and 2012. It's a fairness issue, and I'm not giving up on my efforts to repeal this tax."
###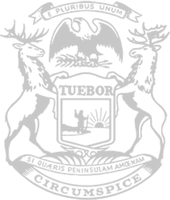 © 2009 - 2021 Michigan House Republicans. All Rights Reserved.
This site is protected by reCAPTCHA and the Google Privacy Policy and Terms of Service apply.