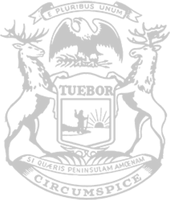 Rep. Allor: Plan finalized to reverse governor's damaging budget cuts
RELEASE
|
December 11, 2019
Rep. Sue Allor this week voted to reverse some of the 147 budget vetoes made by Governor Whitmer earlier this year, ending a budget impasse and restoring funding to a number of vital services, projects, and local governments.
One measure sponsored by Allor restores $15 million in assistance to local communities combatting PFAS contamination at municipal airports.
Allor also voted to restore funding for rural hospitals and health care programs, local law enforcement, road patrols, and assistance for children with autism.
The plan will soon be sent to Gov. Whitmer, who is expected to sign the bill package.
"It was unfortunate Governor Whitmer took the budget hostage in an effort to get her extreme 45 cent gas tax hike passed," Allor said. "Although I am pleased we were able to work out a deal to restore some funding, I would like to have seen other items included such as the School Success Program which does outstanding work for students in our area and which I plan to continue fighting to restore."
The House measure also restores more than $27 million for the payment in lieu of taxes (PILT) program, which local units of government count on as part of their annual operational costs.
The budget plan also restores $4 million to help connect veterans with benefits through the County Veteran Service Fund.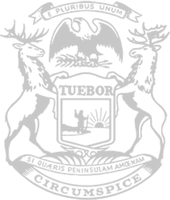 © 2009 - 2020 Michigan House Republicans. All Rights Reserved.
This site is protected by reCAPTCHA and the Google Privacy Policy and Terms of Service apply.