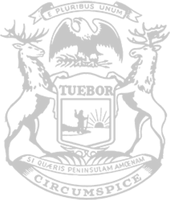 Rep. Allor invites residents to February office hours
RELEASE
|
February 11, 2020
Rep. Sue Allor of Wolverine announced her February office hours for residents of Alpena, Presque Isle, Alcona, and Iosco counties, and parts of Cheboygan County.
Rep. Allor's office hours schedule is as follows:
Monday, Feb. 17

1:15 to 2:15 p.m. at Rogers City District Library, 181 E Erie St. in Rogers City; and
5 to 6 p.m. at Alpena Community College Room 106 of the Donald Newport Center, 665 Johnson St. in Alpena.

Monday, Feb. 24

11:30 a.m. to 12:30 p.m. at the Alcona County Library, 312 W Main St. in Harrisville; and
2:30 to 3:30 p.m. at the Au Sable Charter Township Hall, 4420 US-23 in Au Sable.

Friday, Feb. 28

11 a.m. to 12 p.m. at Woodwinds Restaurant, 20812 Washington St. in Onaway.
Residents may also reach Rep. Allor by contacting her Lansing office at (517) 373-0833 or [email protected].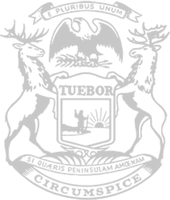 © 2009 - 2020 Michigan House Republicans. All Rights Reserved.
This site is protected by reCAPTCHA and the Google Privacy Policy and Terms of Service apply.