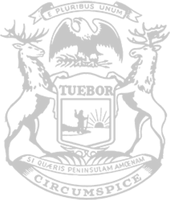 Rep. Allor announces upcoming office hours
State Rep. Sue Allor, of Wolverine, has announced a pair of in-person opportunities for people to share their ideas and concerns during the month of May.
Interested individuals can meet with Rep. Allor on Monday, May 17 at the following times and locations:
• 10-11 a.m. at Kortman's Restaurant, located at 481 N. Bradley Hwy. in Rogers City.
• 1-2 p.m. at Thirsty Sturgeon, located at 11900 Scott Rd. in Wolverine.
"This is an important time in our state. Many people have questions and concerns about how their state government is working for them," Allor said. "I am looking forward to these opportunities to answer questions and hear concerns. I invite anyone who is interested to attend."
People can also contact Rep. Allor's office by phone at (517) 373-0833 or email at [email protected].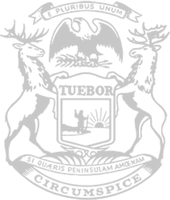 © 2009 - 2021 Michigan House Republicans. All Rights Reserved.
This site is protected by reCAPTCHA and the Google Privacy Policy and Terms of Service apply.