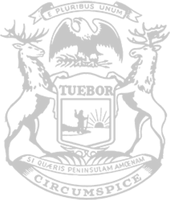 Rep. Alexander votes to restore vetoed funding for public schools, state police, veterans and other programs
State Rep. Julie Alexander of Hanover this week voted with the state House to reverse the governor's budget cuts and restore funding for several vital programs.
"I understand many are upset about these budget cuts," Alexander said. "Promises were made, and expectations were set."
The House measure would ensure public charter school students get the same funding from the state as all other public school students and restore a tuition grant program for students at independent colleges across the state, such as Spring Arbor University.
Alexander's plan also restores $13 million in cuts to the program allowing counties to hire patrols for secondary road patrol, as well as $10 million for school safety grants and nearly $15 million for counties that hold state prisoners in their jails.
The plan also includes:
• $4 million for connecting veterans with benefits.
• Nearly $2 million to continue the fight against opioid drug abuse, including a one-time payment of $750,000 for Andy's Place, a proposed recovery housing facility Alexander has consistently supported.
"Taxpayers deserve and expect their money to be used wisely," Alexander said. "I think we're on the right path now as we move forward. I understand the frustration and have been frustrated myself."
Rep. Julie Alexander has a photo of Christopher Risner, who died at the age of 29, on her desk at the state Capitol with a T-shirt borrowed from his mother that reads: "Do something today to make a better tomorrow. The future will thank you." The Risner family is among those fighting for funding for Andy's Place.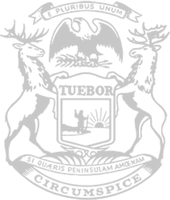 © 2009 - 2020 Michigan House Republicans. All Rights Reserved.
This site is protected by reCAPTCHA and the Google Privacy Policy and Terms of Service apply.